The CareerBot partnership includes 6 organisations from 4 countries with diverse profiles. All of us are involved in the development of the project and its outcomes, as well as in directly engaging with the adults, the professionals and everyone who can benefit from the CareerBOT project.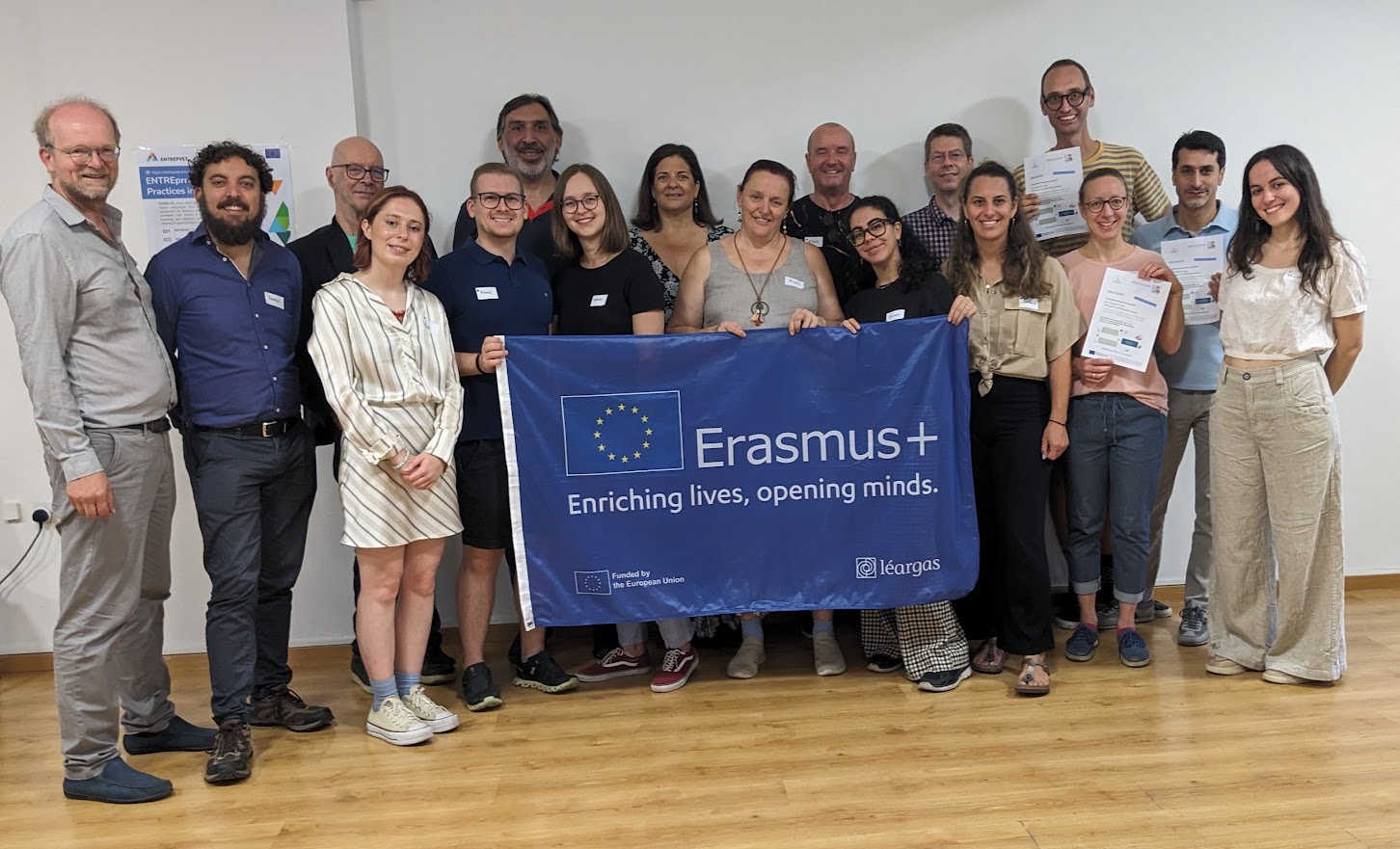 For all interested job seekers
You are searching for a job? You want to find out more about how to achieve a successful job interview?

Through the CareerBOT project you will:
have an easy-to-access and -use overview over job offers and applications

have one location for all necessary information: job openings, what to prepare for a job interview and how to make a good impression

be able to get insight into job offers in different regions and locations
You are a professional job counsellor? You help others with job orientation and interview preparation?

With the support of the CareerBOT project you will:
be able to improve your counselling practices and support which you give others

have access to additional easy-to-navigate resources that can aid you in your work

have support and more information on how you can engage and motivate more job seekers to find work corresponding to their needs and interests

Hafelekar Unternehmensberatung Schober GmbH
Hafelekar Business Consultancy Ltd. was founded in 2001. Hafelekar combines expertise in managerial, social and educational sciences. Customers are business companies, non-profit organisations as well as clients in the public sector. Hafelekar is mainly engaged in the following lines of business: Business consulting, Innovation Management, Social Research, Evaluation, Validation of informal and non-formal learning, Development of (ICT) training models, Curricula design, Analysis of training needs and Process Management. A close cooperation exists with numerous universities in Austria and around Europe. Hafelekar is also integrated in a dense network of VET-provider and related institution and bodies.
Contact Person: Paul Schober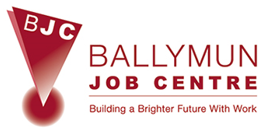 BALLYMUN JOB CENTRE established in response to a chronic unemployment and social exclusion problem, BJC has developed a reputation in provision of client-centred career-guidance IAG and employability skills development of those facing multiple and complex barriers to social inclusion, mobility and sustained employment. It has extensive experience and demonstrable impact of designing and developing innovative responses to 'market failure', including Internet (web-based) guidance tools.
Contact Person: Tomas Bulnes
Consultoría de Innovación Social
Counselling and training for employability, gender equality and international cooperation. Our Mission: Our main focus at the Consultancy of Social Innovation is to create impact and sustainability by innovative approaches to solve existing social challenges and requirements. We believe in the potential of people and therefore our main objective is empowerment to raise capacities for finding most appropriate and effective solutions. In this way we aim to support the change and upskilling processes in organisations and institutions to improve the results and sustainability of their work. Our main areas of activities: The main activity areas of the Consultoría de Innovación Social are employability, gender equality and international cooperation. We aim to promote change in these areas by participating in innovative projects on national and international level, thus also improving the exchange of best practices and learning from each other. Additionally, we provide trainings and seminars on regional level.
Contact Person: Angela Pittl

Tiroler Soziale Dienste (TSD)
provides support, shelter and counselling to all asylum seekers and refugees in the Tyrol (Austria). TSD offers a range of services, including language classes and preparation for the labour market or further training to support integration of refugees right from the beginning. The TSD also operates three emergency sleeping shelters, a protected room for alcoholic and acutely homeless people and an accommodation for homeless women with or without children.
Contact Person: Armin Brugger

Active Citizens Partnership
is a non-profit organization operating in Greece since 2009, committed to support the inclusion of all people by empowering and equipping them with the skills and competences they need to realize their potential and their inclusion on all levels, social, political and economic. Our mission is to inspire lifelong learning, advance knowledge, and strengthen our communities Through research, training, tools and methods development, empowering and knowledge sharing, we work to achieve systemic changes and provide opportunities for individuals and society. Our expertise includes social inclusion, employability, digital skills and competence development, human rights protection, gender equality, social entrepreneurship, technology enhanced learning, innovation development, adult and vocational training and social policy issues.
Contact Person: George Bekiaridis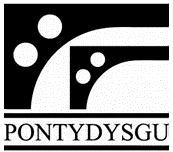 Pontydysgu is a SME, established in Valencia in Spain in 2018. It is a research and development company focused on vocational education and career development and the use of technology to support education and learning. Recent work has focused on the use of AI Director Graham Attwell has been working on the use of ICT for careers guidance and development since 2005. He is involved in the development of the UK LMI for All Labour Market data portal and API and is a partner in the Career Chat CiCi chatbot consortium which was a finalist in the NESTA Career Tech Challenge Prize.
Contact Person: Graham Attwell