Good news! A preliminary version of our Career Bot for the pre-pilot testing phase of our project has been launched. We invite you to click on this link from any browser in your mobile phone or PC and interact with the chatbot tool for 5 minutes.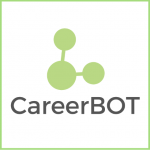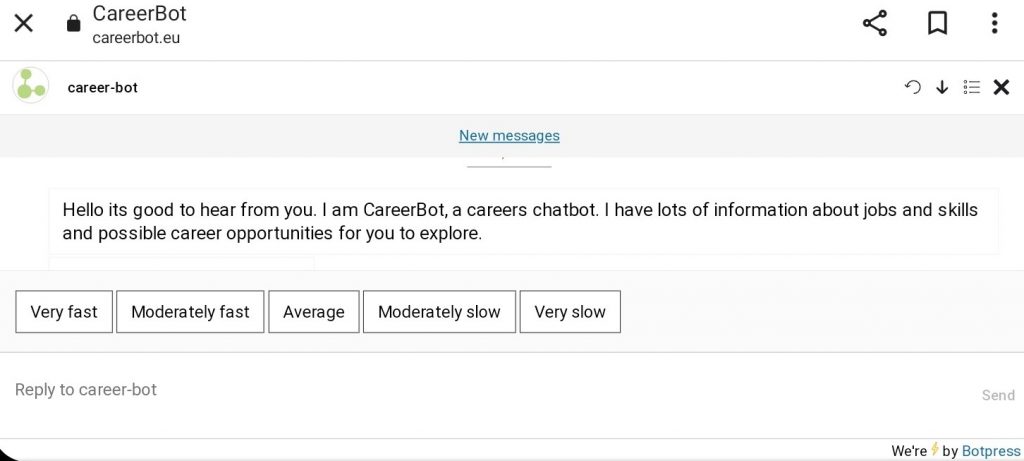 After you have tested the tool with your questions and responses to the Bot, please fill in this feedback form:
We greatly appreciate your comments to help us improve our Career Bot.